JSLRC 2008 WINTER HEALTH CLINIC!
THANK YOU, Dr. Ken Leal and Blairstown Animal Hospital
for Generously Donating Your Help and Beautiful Facilities for Our Clinic!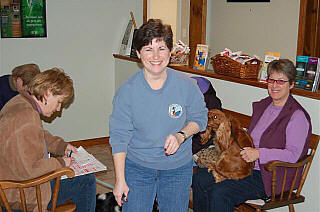 Donna Forte - Chair
If you offer it, they will come!
And they came in every shape, size and age.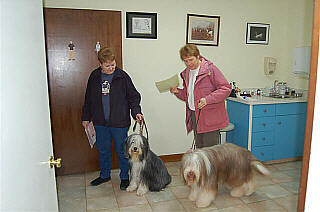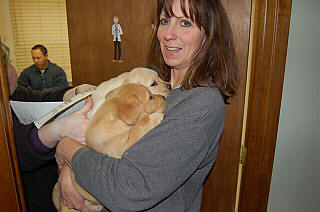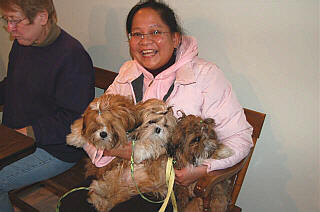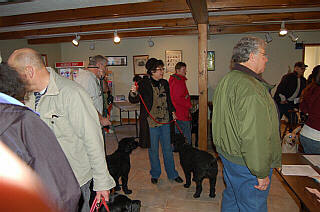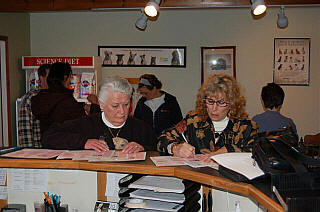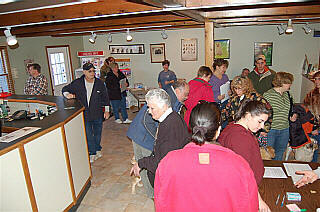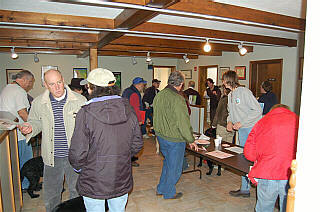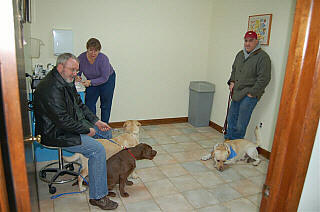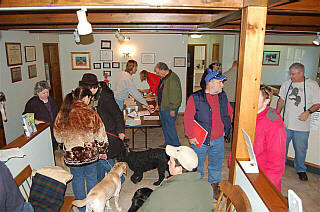 Dr. Mike Ringle ACVO did Eye Exams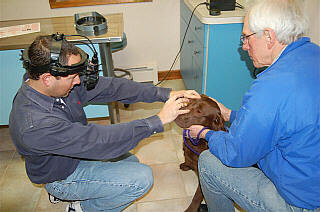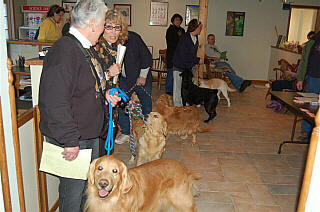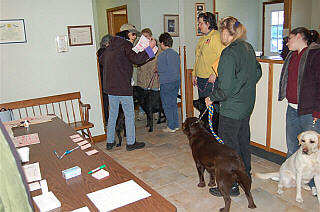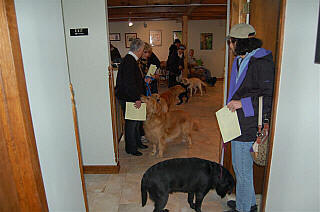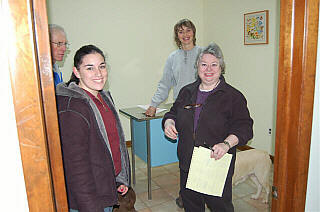 Dr. Josh Gidlewski did Auscultation and Echocardiogram Heart exams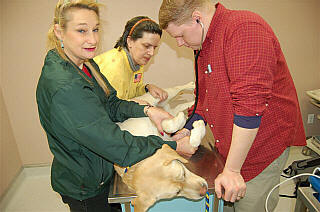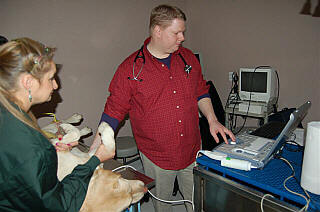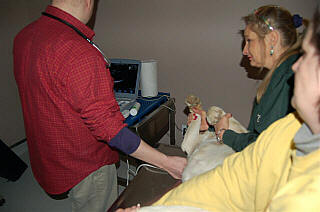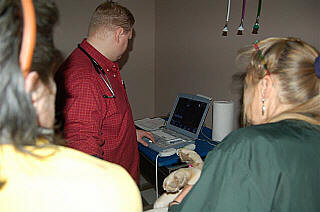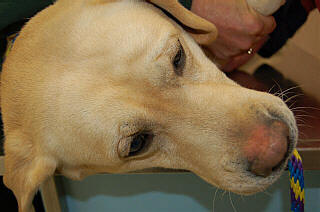 See, that was painless!
Dr. Karen Dashfield did Health Exams, Vaccinations and Blood Tests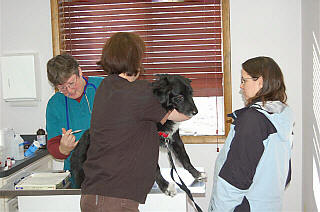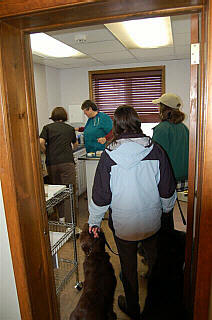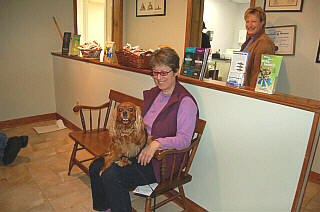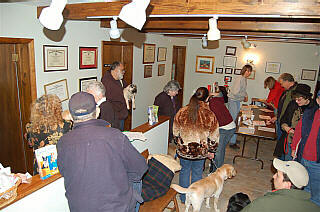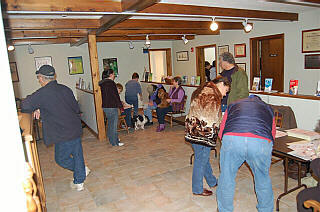 All Photos by Dr. Ken Leal
Thank You All, See You Next Year !