Gloria Blatt
passed away on July 10, 2009. She was 72 years old.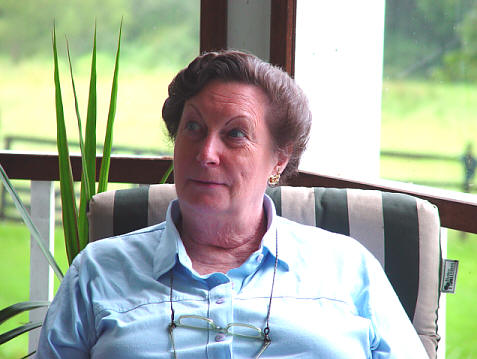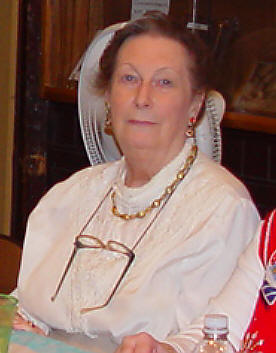 JSLRC Post Show Picnic Sept. 2003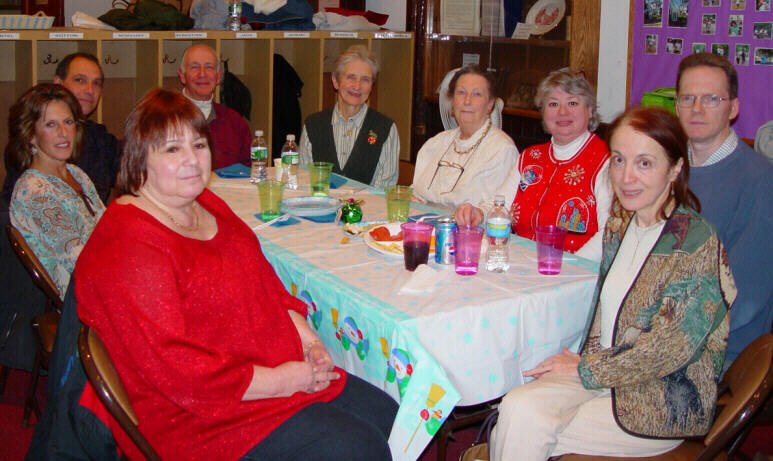 JSLRC Holiday Party December 2008
Gloria was involved in horses and dogs her entire life. During her youth, she rode horses at the Watchung County Stables and worked part time in their office. Among her many other talents and hobbies was a love for cooking, gardening and reading.
Gloria raised and trained her own dogs, a Boxer (Heather), German Shepherds (Remy & Ricky), a Schipperke (Star) and various other breeds, including a friend's Miniature Schnauzer (Impy).
Gloria attained her AKC Novice judging license in 1970 and went on to earn her Open and Utility licenses. She was best known for her Toy Manchester Terrier, Susie, a retired Group winning conformation dog, whom she trained and exhibited in obedience and brought along to all of her judging assignments. Gloria judged hundreds of Obedience Trials and many breed Specialty events, including the April Labrador Retriever Club of the Potomac. She judged her last Trial in Oct. 2005.
Gloria worked for many years as a vet assistant for Dr. Bernie Weiner at the Livingston Animal Hospital. After her retirement from the vet's office, Gloria was a pet sitter giving many "dog people" the ability to go away to shows or on vacation while knowing their dogs were in expert and caring hands.
Rest well, Gloria. I am sure there are lots of dogs in heaven looking for a good trainer to guide them.
Donations in Gloria's name may be made to the Chatham Public Library and to PBS Television.